ABL Dump Rope Clamp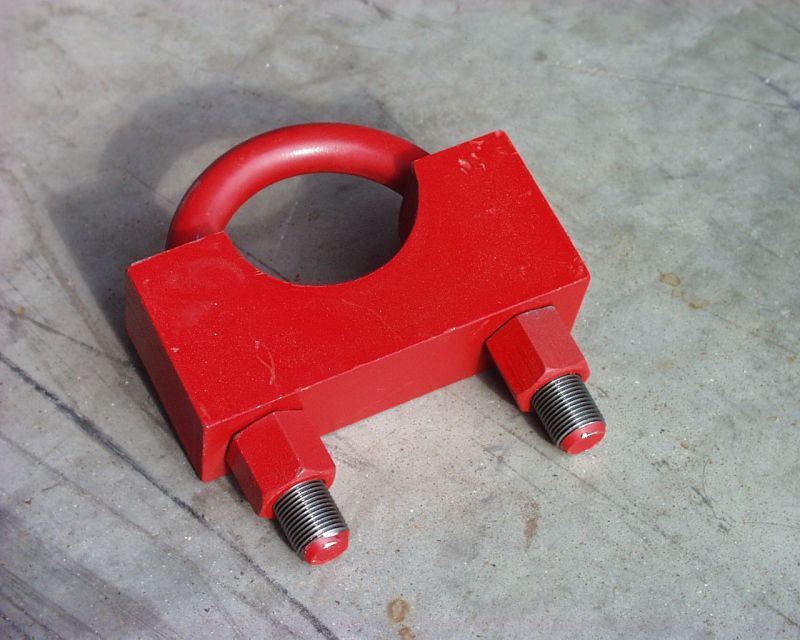 ABL Services, Inc. manufactures top quality Wire Rope Clamps for any and all applications where slipping is a problem.
ABL Clamps use extra long nuts and threaded cold roll bar to provide excellent holding and clamping pressure. Bodies are fabricated from plate for quick delivery and low rope abrasion.
Contact your sales representative with your Rope Clamp requirements and wire rope sizes.