ABL Pendant Line Bolts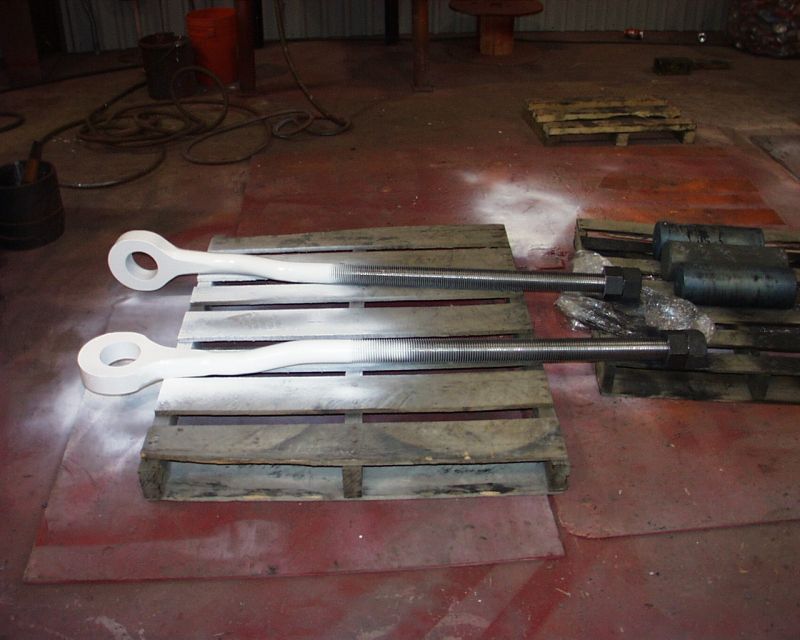 ABL Services, Inc. manufactures top quality Pendant Line Bolts made from high tensile steel, fabricated from rolled plate for improved grain structure. Special thread form with radiused root to reduce stress riser that leads to breakage in the threads. With these improvements over our competitor's products, ABL Pendant Line Bolts offer longer service life as well as downtime cost reductions.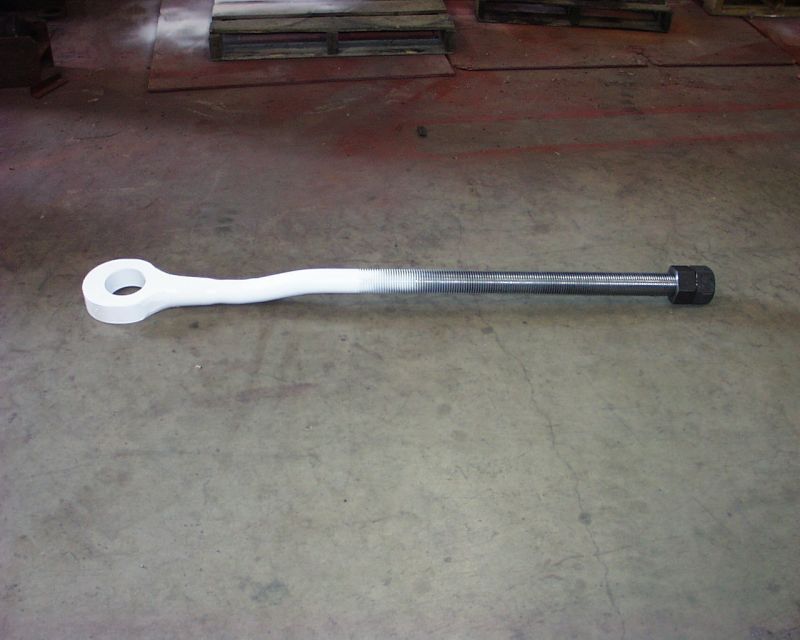 2570 pendant line bolt, we also manufacture other types and styles
Contact your sales representative with your requirements for Pendant Line Bolts and ABL will deliver a quality product, in a fast turn around time at a competitive price.