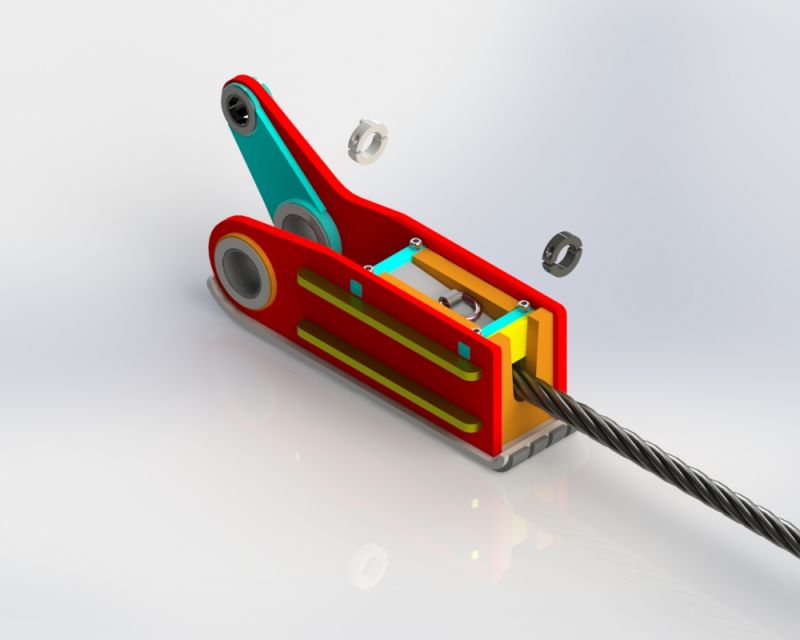 1. Remove load ring & safety ring. Retain for future use.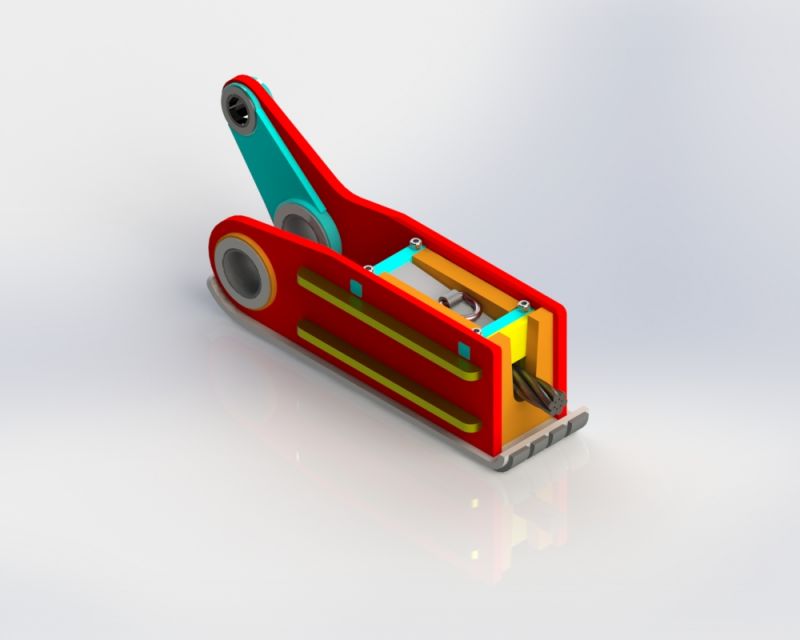 2. Cut rope in front of socket.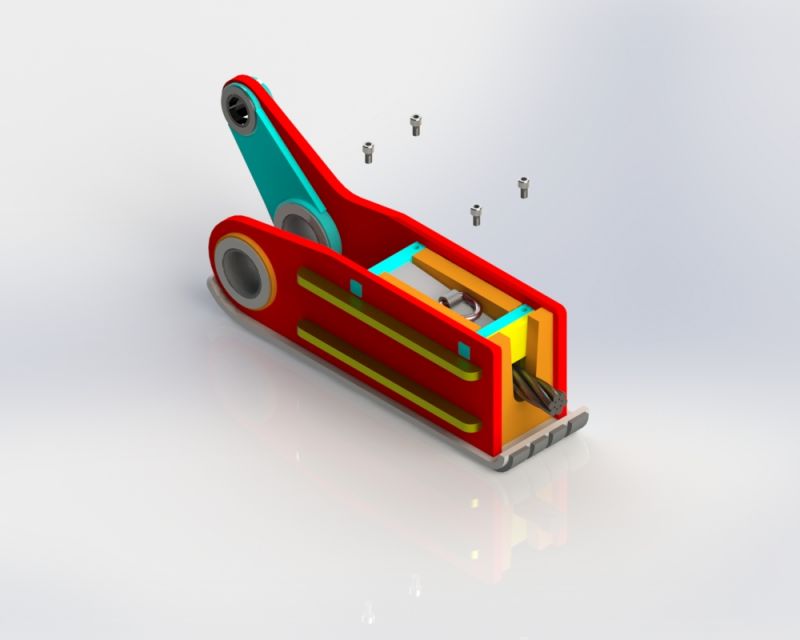 3. Remove (4) retainer bolts.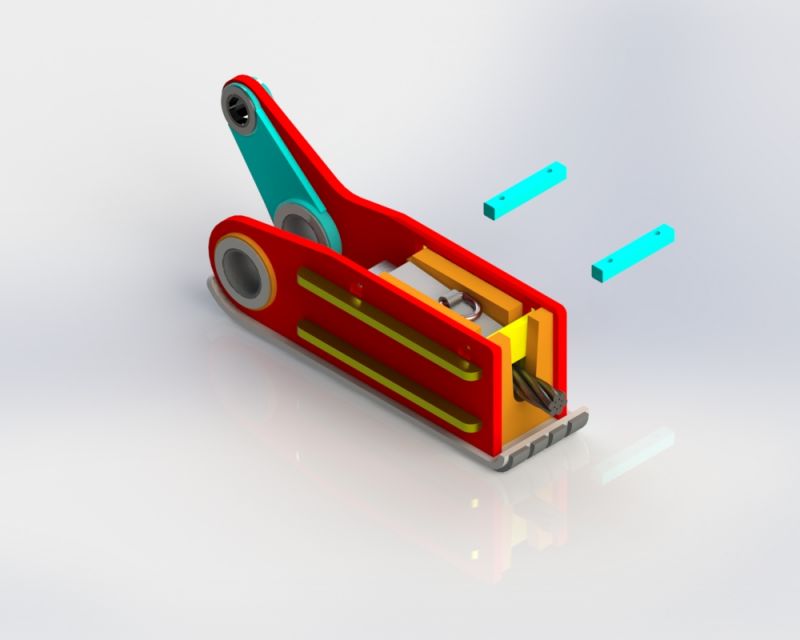 4. Remove both retainer bars. Bars can be cut and replaced if any problem arises removing the bolts and/or bars.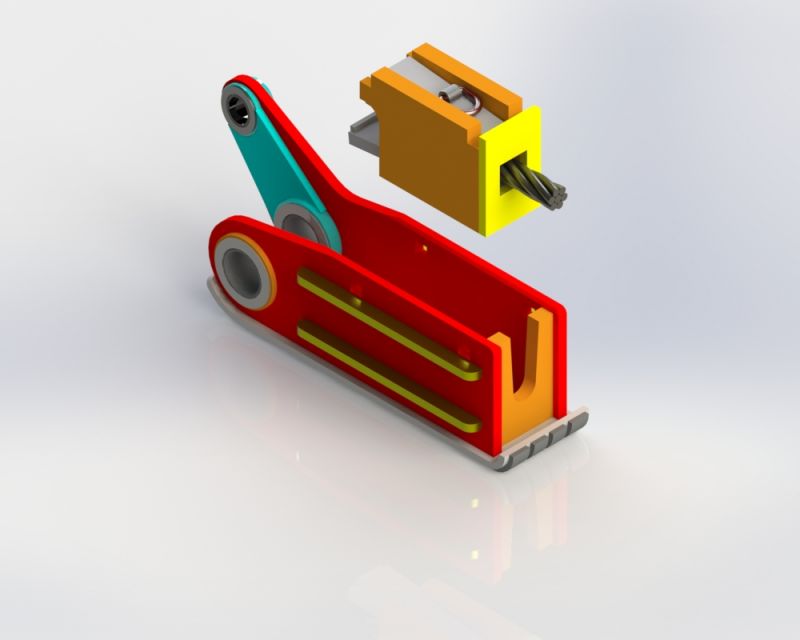 5. Lift locking case out of socket.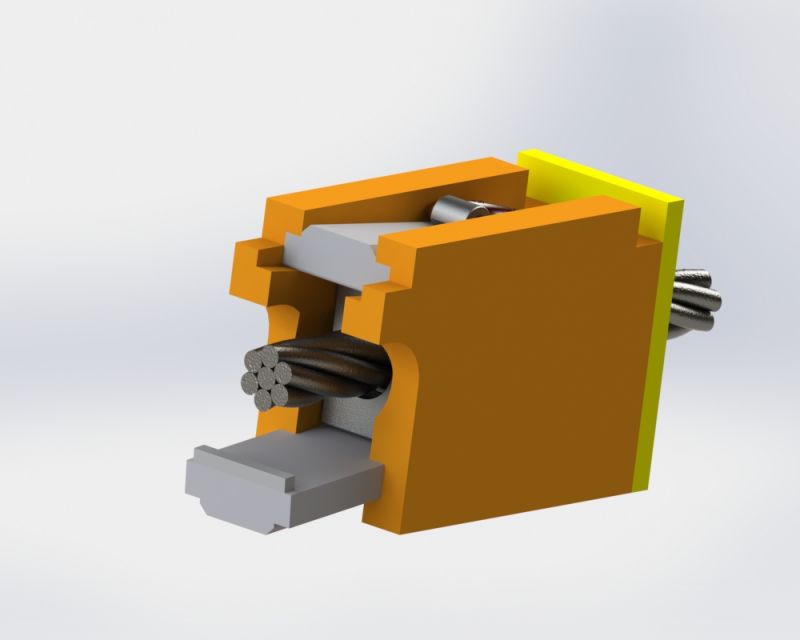 Once the used locking case is removed from the socket, it can be sent to ABL for refurbishment. On receipt, ABL will remove the trapped rope and locking wedges from the locking case. ABL will clean out the locking case, magnaflux, inspect, and make any necessary repairs to ensure the case is to specifications. The locking case will be painted and returned to the customer with a new set of locking wedges ready to install. Mine personnel will never have to remove rope from the socket. No hammering will ever be required.