ABL Rack Segment & Gear Bolts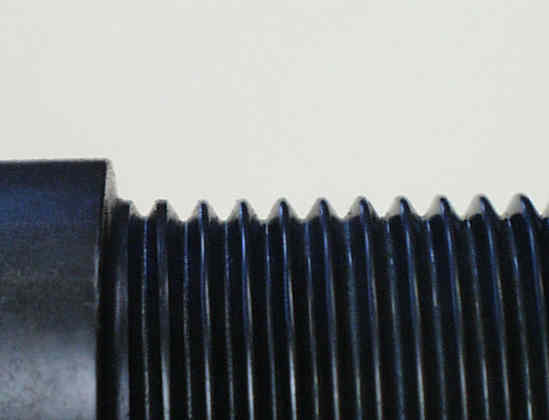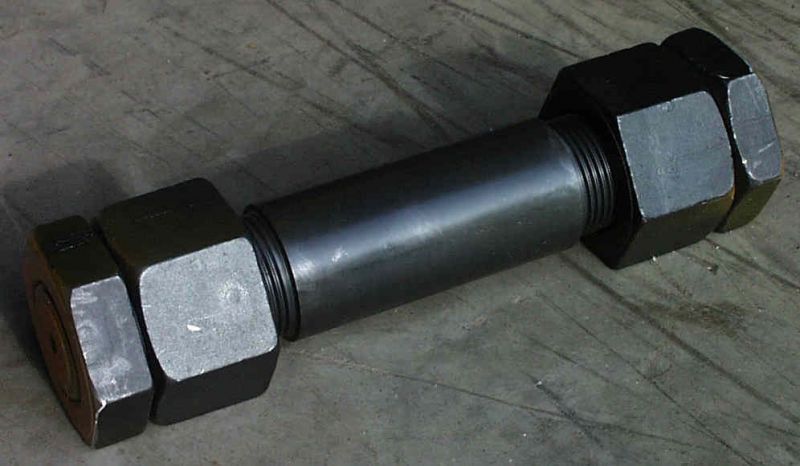 ABL Services, Inc. manufactures rack seg­ment and gear stud bolts with several improve­ments over OEM and other manu­facturers products. Since bolt failure usually occurs in the thread root, ABL uses a spe­cial thread form that eliminates the sharp transition found in standard profiles. This root and crest radius smoothes the transition and reduces the stress riser in v-groove thread profiles. ABL Services also uses a high alloy steel with a special heat treat process that dramatically in­creases yield strength values.
| | |
| --- | --- |
| Yield Strength (psi) | Tensile Strength (psi) |
| 160,000 | 210,000 |
ABL bolts are built to your order. ABL can easily accommodate specific materials, lengths, shank diameters and thread pitch sizes. These bolts are usually interference fit to the customer's specifications. It isn't unusual to maintain a ±0.00075 shank diameter tolerance, or closer, with our state of the art CNC turning center.
Our normal lead-time is 30 days, and rush orders are usually accommodated without additional charges. Just contact your sales representative with your application requirements and the specific dimensions. ABL will deliver a quality product, in a fast turn around time at a competitive price.